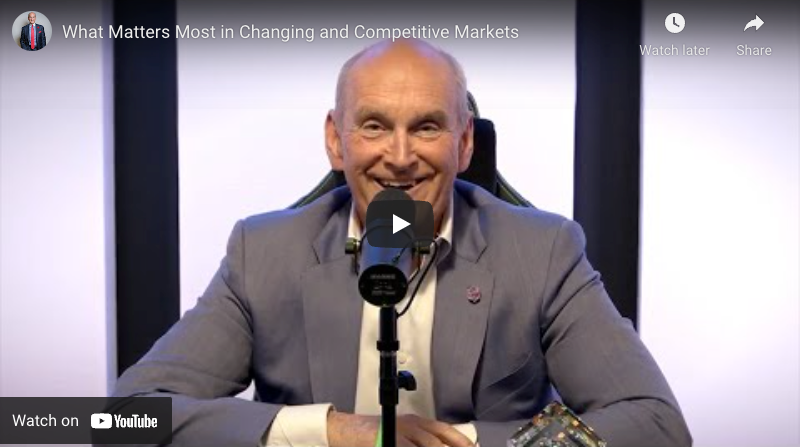 The market is getting harder, volume is slowing down, companies are laying LOs off. In this video, I go through three tactics that will help you win in this difficult market and set yourself up for victory in the years to come.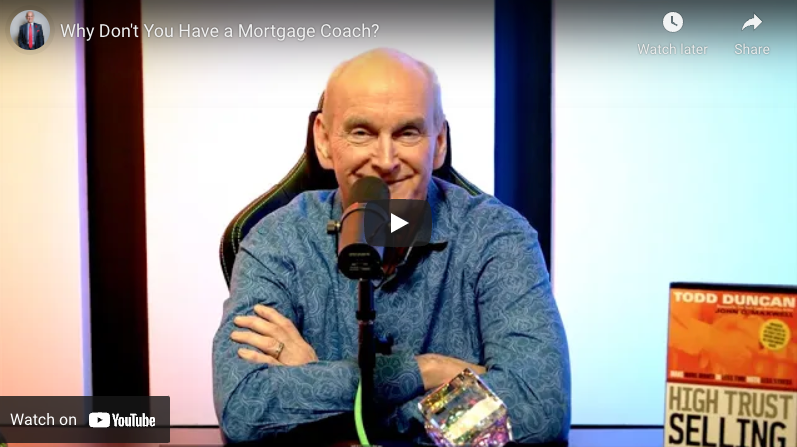 What if a coach could help expedite how fast you get your results so that you work 25% less and accomplish 400% more? Why are you holding yourself back? The truth is that everyone needs a coach (I have two myself!) so if you don't have one yet, you're not accomplishing what you could be. That's the truth.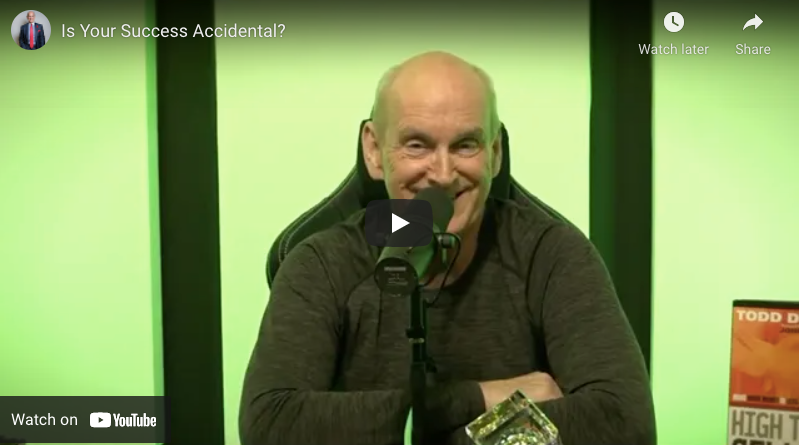 Do you have a business plan? If you don't plan your business, the business will either fail or not meet your actual goals. In this video and blog post, I want to provide four steps to business planning. And then I'm going to give you a step-by-step solution on how you can activate a business plan beginning right now so that you can get through this year successfully, purposefully and intentionally.