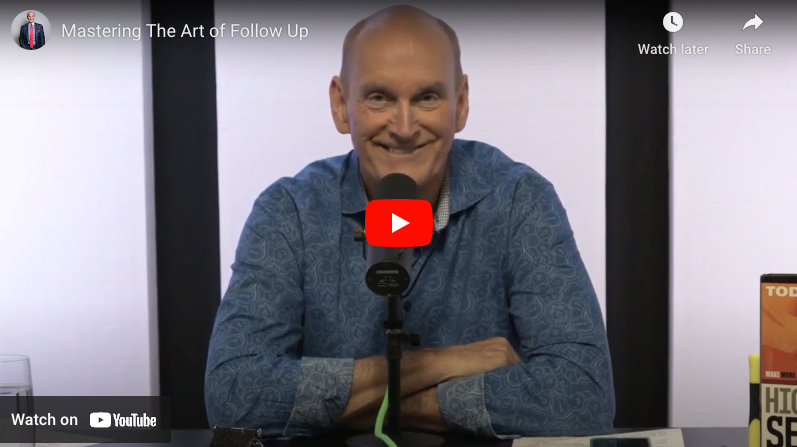 Most people leave tens of thousands of dollars on the table every single month, because they don't understand and have the discipline around the art of follow up. In this video and blog post, we take you through four tips on how to master the art of follow up to increase your revenue and trust within your business relationships.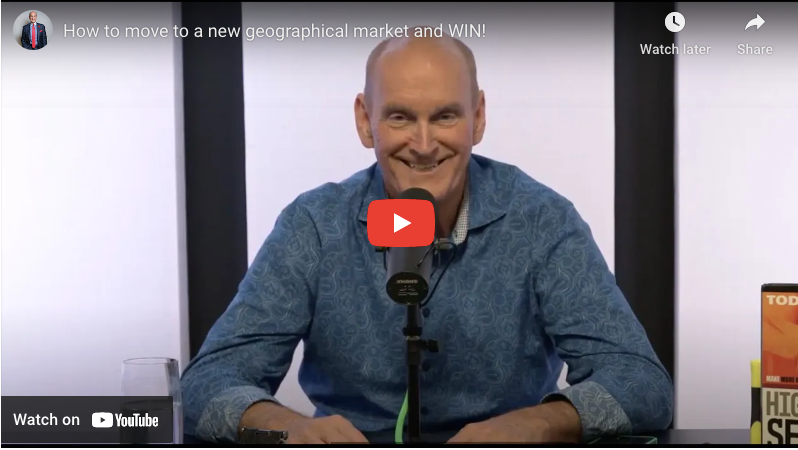 Are you terrified of moving into a new market? This post and video will take you through step-by-step strategies how to win when you move to a new geographical market and know no one.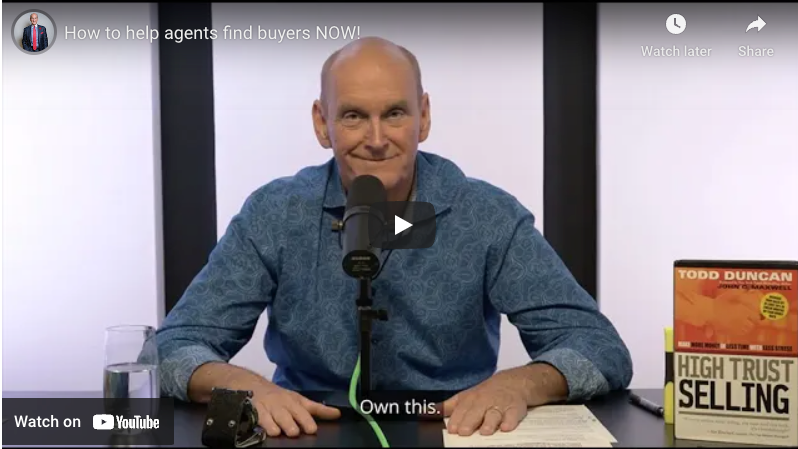 Are you helping your agents find buyers now? If you're not doing this, it creates massive, massive pain in your life. In this video and blog post, we explore how helping your agents win helps you win.