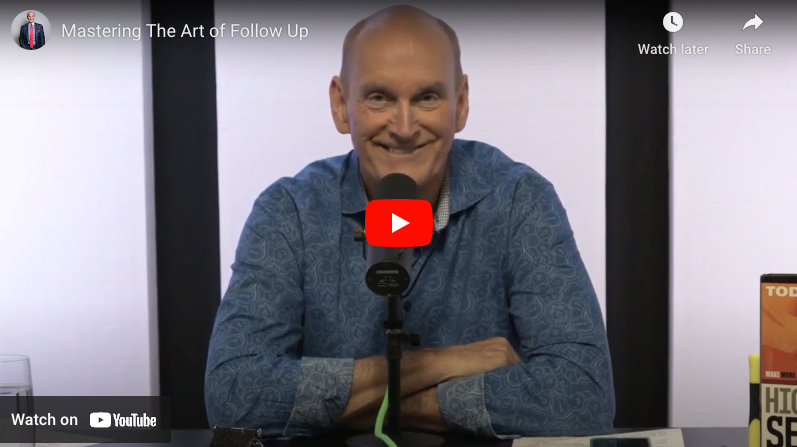 Most people leave tens of thousands of dollars on the table every single month, because they don't understand and have the discipline around the art of follow up. In this video and blog post, we take you through four tips on how to master the art of follow up to increase your revenue and trust within your business relationships.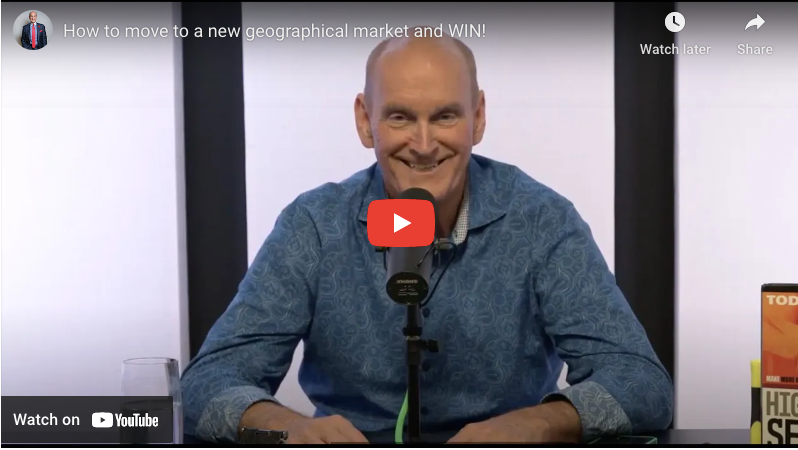 Are you terrified of moving into a new market? This post and video will take you through step-by-step strategies how to win when you move to a new geographical market and know no one.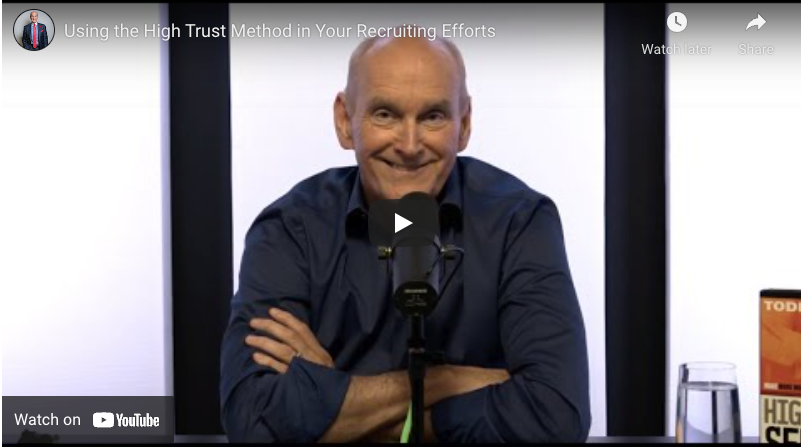 You've likely already heard of the High Trust Selling method, but have you ever considered applying it to your recruiting efforts? In this post specifically made for branch managers and above, I take you through the right interviewing process so you can really learn what people are looking for and offer something they're not getting.