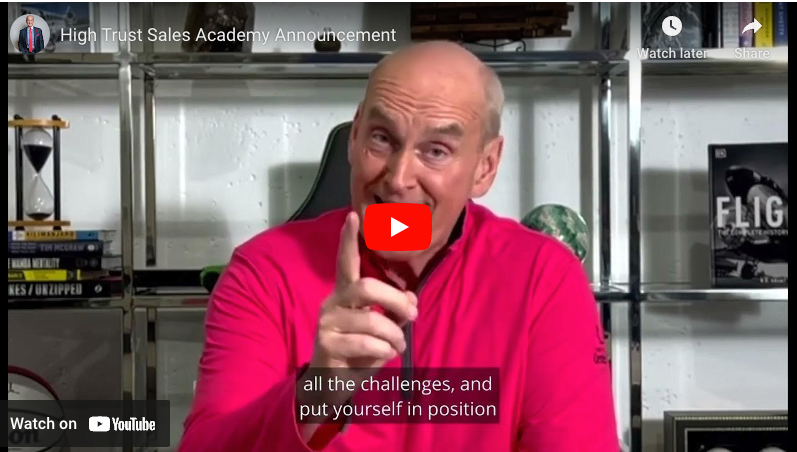 We're going to push pause on Sales Mastery and focus on the tactical implementation that you need with the High Trust Sales Academy.
This episode of the Market Authority Show with Stefanie Lugo provides a fantastic overview of tools and tactics you can start using TODAY to take charge of your business and life.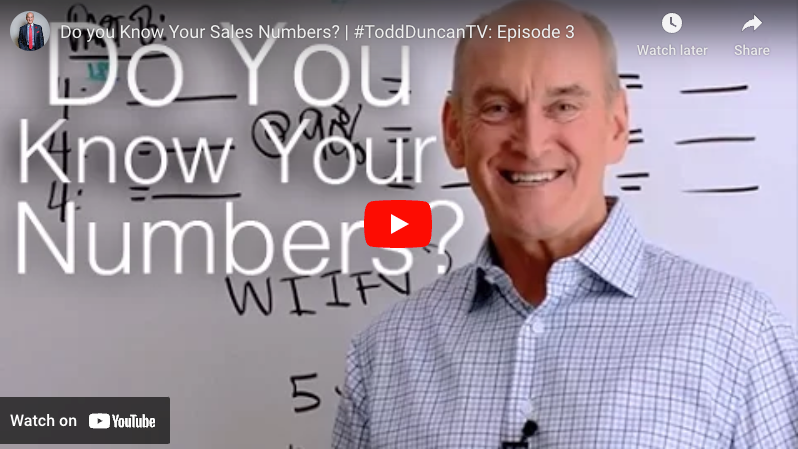 Are you measuring your sales conversions? Are you being intentional with it? Do you know where you can impact your bottom line the most? I'll give you a hint: It's not by increasing your leads, it's by increasing your conversions.
In this video and blog post, I give you a step by step strategy to convert leads to sales and create clients for life. Let's dig in.